Concern about Disaster Area in Heart and Pray for Ya'an


Time: 2013.04.25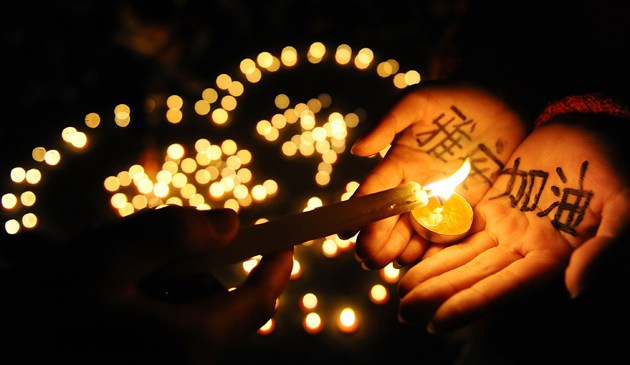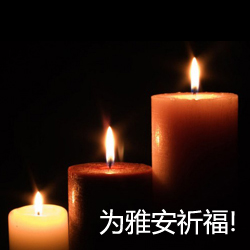 At 08:02 on April 20, 7.0 earthquakes occurred in Ya'an, Sichuan, causing huge losses to human and property, the disaster always affects the heart from all staff of ToTo.

Although we cannot go up to rescue the wounded and help victims in the disaster areas, although we are unable to share the suffering of the people in the disaster areas, but we firmly believe that mutual support was the only choice when we face disaster. Hold out our hand, give our love and practice corporate social responsibility of TOTO, it is incumbent on the help and support of the people in the disaster area, we will tide over the difficulties together with you. In post-disaster reconstruction, we want to contribute our pygmy effort, and promise to donate sanitary wares and building materials products suitable for the disaster areas through China Environmental Protection Foundation as well as to help rebuild schools and hospitals in the disaster areas. In 2 years, we will contribute donations with value not less than 3 million Yuan; we want to launch donor activities in various ways to support earthquake relief of the people in the disaster areas.

May the dead rest in peace, May the living live in fortitude. Pray for Ya'an, let us keep watch and help each other!




customer service hotline: 800-820-9787 400-820-9787