"Environment & Architecture", SANAA 2016 Lecture


Time: 2016.11.30
Kazuyo Sejima and Ryue Nishizawa are prominent architects of the present age. The SANAA, a perfect blend of Kazuyo Sejima's sensibility and Ryue Nishizawa rationality, gave birth to many excellent architectures. Their design style was rid of traditional modes but full of interlaced spaces formed by transparent substances, freeing people from the experience and perspective they used to have for architectural space and creating a transparent, simple and unique style that impressed younger architects. In 2010, with their outstanding genius in architecture, they won The Pritzker Architecture Prize of the year.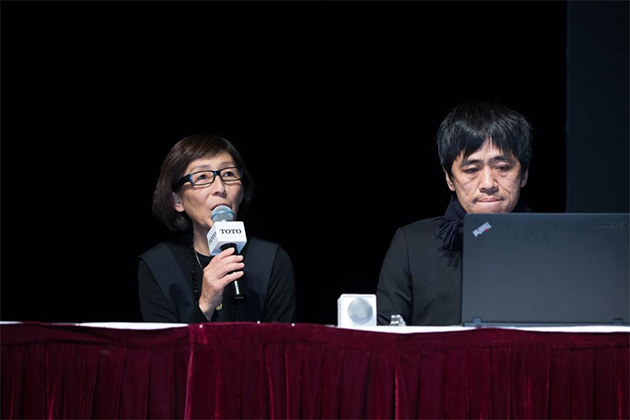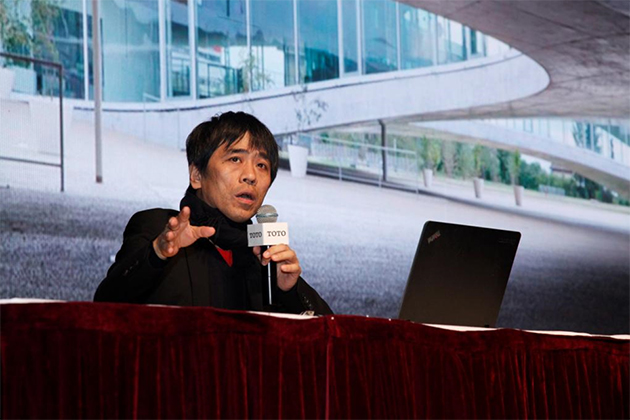 With concerted effects of all circles, this excellent combination of architecture design gave a lecture on Architecture & Environment in Shanghai Center Theatre on November 25. It was organized by Gallery TOTO, and TOTO Gallery · Ma, a professional architecture and design gallery operated by TOTO as its public welfare project. Kazuyo Sejima was also a member of the operating committee of TOTO Gallery · Ma.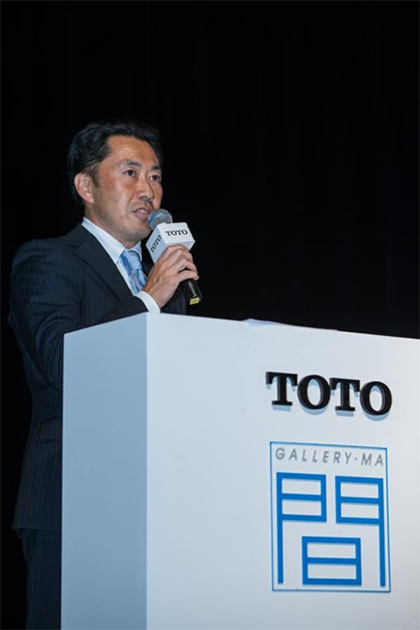 The name of this gallery derives from the unique concept of "ma" in the Japanese culture, that is, the difference between human, space and time and the connection between them. Since the start of its business, TOTO Gallery · Ma has organized several individual exhibitions of architects and designers at home and abroad. The gallery provided exhibitors with unique opportunities to show their personal characteristics and allowed them to design their own exhibitions and make the gallery an independent space of creation and show. Its secret space diversified the exhibits and was also a concentration of an exhibitor's view of life and values.
The gallery also cooperated with TOTO to publish and issue books related to the exhibitions. The ideas and values of the architects and designers were presented in diverse ways of exhibitions, lectures, and books. TOTO Gallery · Ma, as a place where the individual ideas and values of an architect or designer can be presented, makes each exhibitor brilliant and passes on the information to generations beyond the age. TOTO Gallery · Ma communicates this philosophy to China and this SANAA lecture is also another architect lecture held by it in China. In the future, TOTO Gallery · Ma will hold more events in China to share ideas and concepts and bring masters' lectures to more young architects.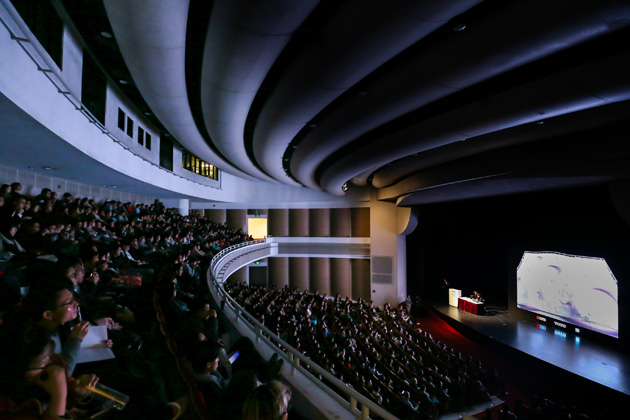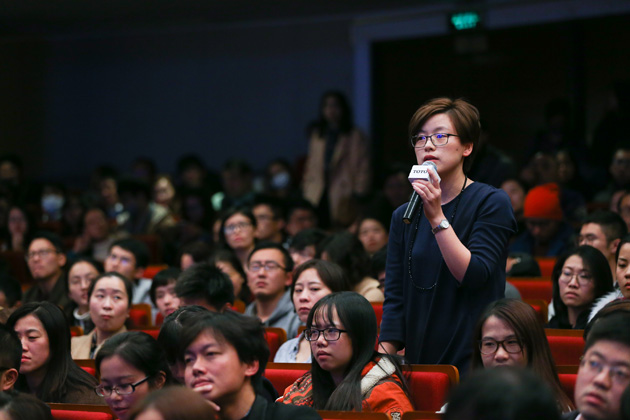 customer service hotline: 800-820-9787 400-820-9787